Barbara Hood's involvement in communications began when she served as a reporter for the Polar Star student newspaper while an undergraduate at UAF in the 1970s and continued when she served as an editor for an environmental law journal while in law school at the University of California Berkeley.
A commitment to effective communication has remained an important part of both her professional and volunteer endeavors ever since. As a lawyer, she served in the public sector in Alaska for 30 years before retiring as Communications Counsel for the Alaska Court System. As a volunteer, she has served on several advocacy boards and neighborhood groups and has used her interests in both writing and photography to coordinate communications efforts on behalf of local, state and national non-profits. Today, she focuses on maintaining her own writing practice and contributes when she can to local and state publications.
Hood served on the Board of 49 Writers from 2017-2023, including four years as board president and three as volunteer executive director. She credits 49 Writers with inspiring and supporting her own writing interests and continues to volunteer for the organization because of the value she believes it brings to Alaska's writing community.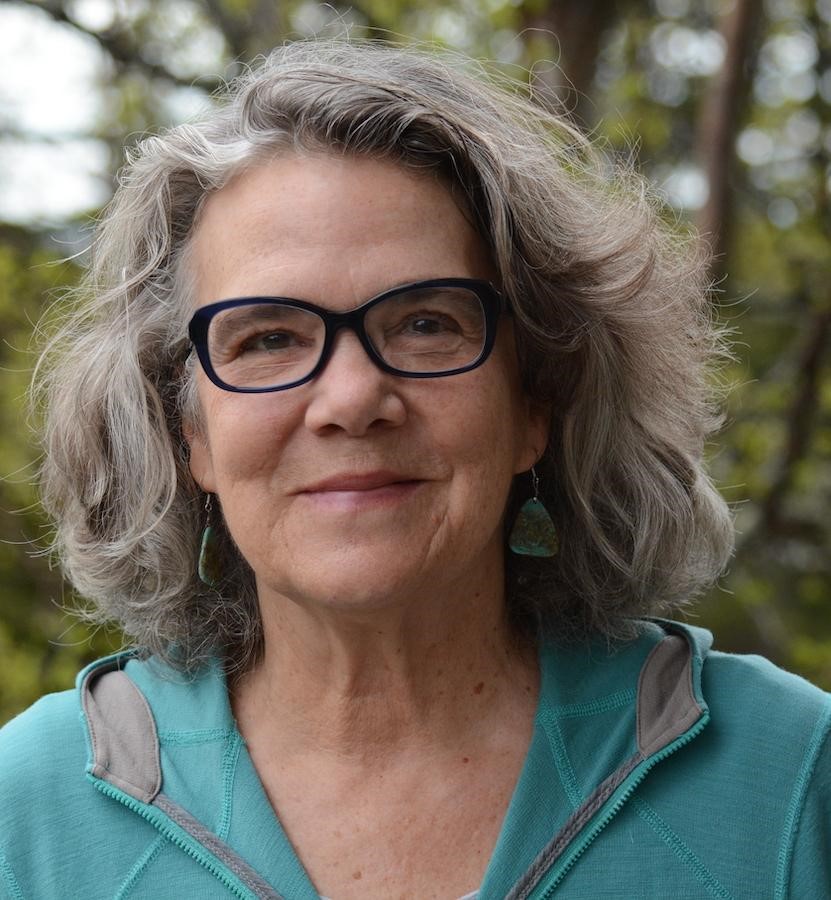 In-Person Luncheon (Doors open at 11:30) or Zoom (your choice)
Program begins at noon
Inlet View Tower's AKME PubHouse, 1020 W. 12th Ave., Anchorage, AK 99501
Entrances: 2 from W. 12th Ave. & L St. + 1 from 13th & L
PARKING: Free in large parking lot
Make lunch reservations by noon, Tuesday, prior to the meeting.
RSVP via any of these three ways:
1. Click here to Register and Pay
2. Email, akprocom@gmail.com
3. Call 907-903-4724 and leave a message, including a phone number where you can be reached. When calling or sending an email, please include how many people are coming and their names.
Members:
$28 for in-person lunch
$5 for Zoom link
Click here to Register and Pay
Guests:
$32 for in-person lunch
$8 for Zoom link
Click here to Register and Pay