Register for our next monthly luncheon in person or on Zoom
Oct. 5, 2023 — Roman Dial — The Adventurer's Son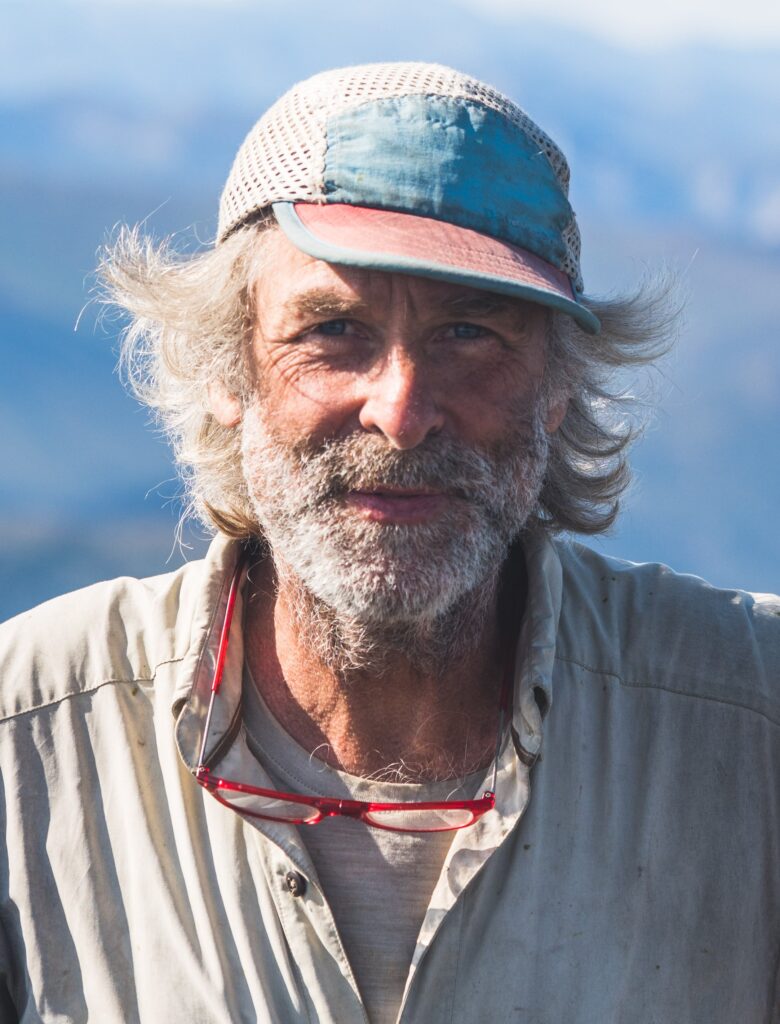 the apc mission
We promote high ideals in print, broadcast, and electronic journalism; exchange journalistic ideas and experiences; offer continuing education opportunities to members; and serve the public's right-to-know.
Our Beginning
Alaska Professional Communicators was founded as Alaska Press Women in Fairbanks in 1961 just two years after Alaska became a state. Pioneer Alaskan journalist Kay Kennedy believed a professional network would benefit female writers and journalists who were geographically scattered and often isolated from other professional women in the "last frontier" state.
Name Change
Thirty-five years later, the membership voted to change the organization's name to Alaska Professional Communicators to better reflect its diverse nature. Today's members include women and men who work as professional communicators, journalists, writers, editors, teachers, photographers, free-lancers, marketers and public relations specialists.